Educators who are making a difference
A glimpse of the recent work we've done for leading educators and clients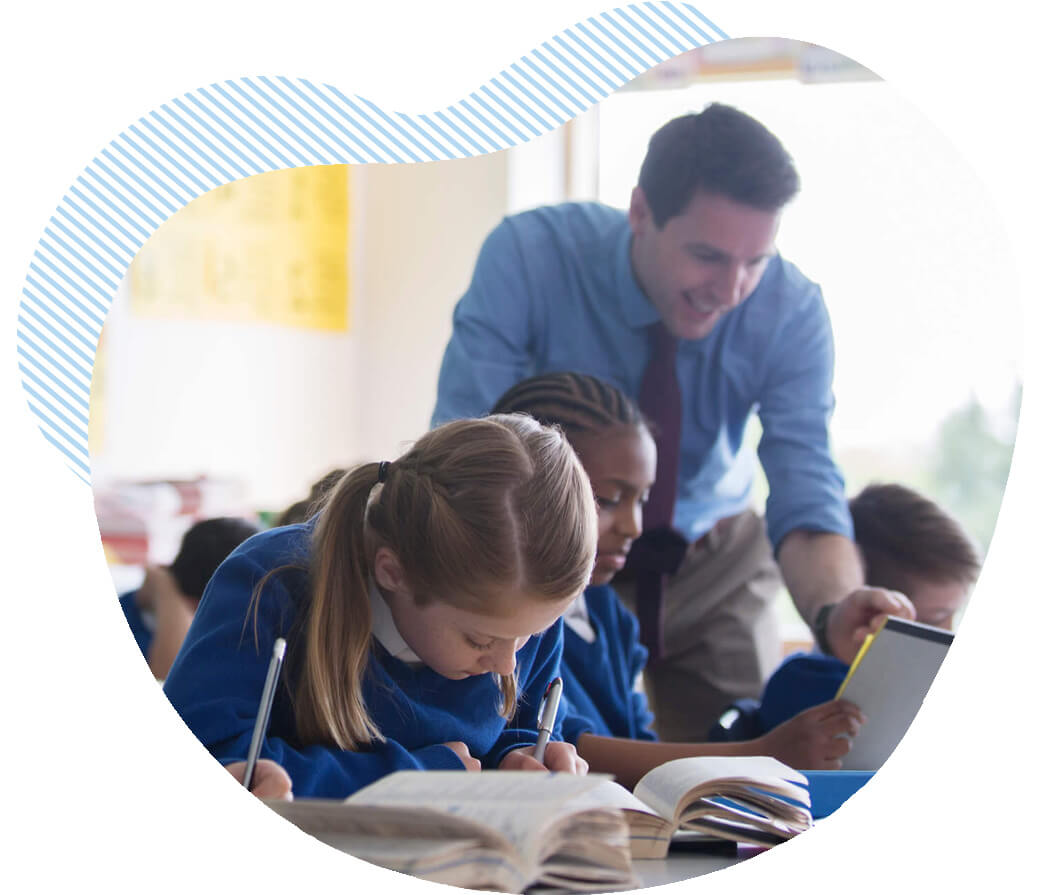 Educators who are making a difference
A glimpse of the recent work we've done for leading educators and clients
Explore the innovative and exciting work Next Learning has conducted on behalf of their education clients.
When it comes to information and communications technology (ICT), people often focus on the technology itself – not the experiential opportunities it can provide. ICTs have changed learning and teaching, and the momentum now is greater than ever. Our commitment is to make it easier to build capability and grasp opportunities.
Next Learning uses a broad palette of digital tools to achieve specific goals considering all stakeholders. We consult from kindergarten to higher ed, empowering leaders to conceive, plan, develop and implement digital learning approaches tailored to unique educational contexts and philosophies.
Mapping, delivering and supporting technology services
Your website is an interface with the school's community and a platform that facilitates the integration of all the activities inside and outside its walls. It allows parents to experience first hand the unique digital ecosystem created within your school and can attracts new students. It can generate pride as a showcase for work and achievements.