School Websites
Is your school website smart, mobile friendly and effectively serving your community?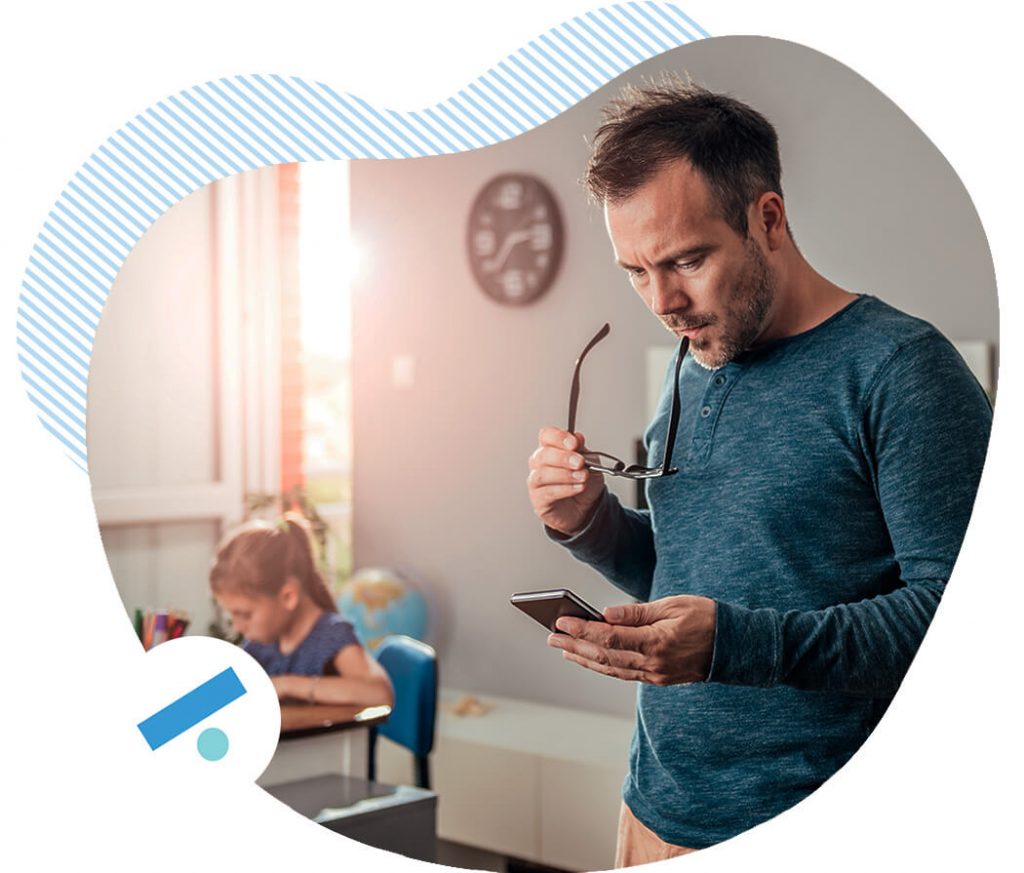 School Websites
Is your school website smart, mobile friendly and effectively serving your community?
Your reception area and meeting room on the net
Your website is an interface with the school's community and a platform that facilitates the integration of all the activities inside and outside its walls. It allows parents to experience first hand the unique digital ecosystem created within your school and can attracts new students. It can generate pride as a showcase for work and achievements.
Every website we develop includes:
Mobile compatibility. Most internet traffic today is mobile driven and responsive design means that its content will be optimally displayed on any device.
WordPress flexibility. This robust and reliable platform guarantees flexibility in content management and ease of use. We can update the site for you or train your staff to independently manage it.
Communication tools. We incorporate a school blog to enable staff members to post relevant news and keep your school community engaged and up to date.
Integration. Next Learning websites can be integrated with third-party applications you may already be using, such as Skoolbag.
Visual content. High quality images and videos are used to highlight distinctive aspects of your school and celebrate school activities and output.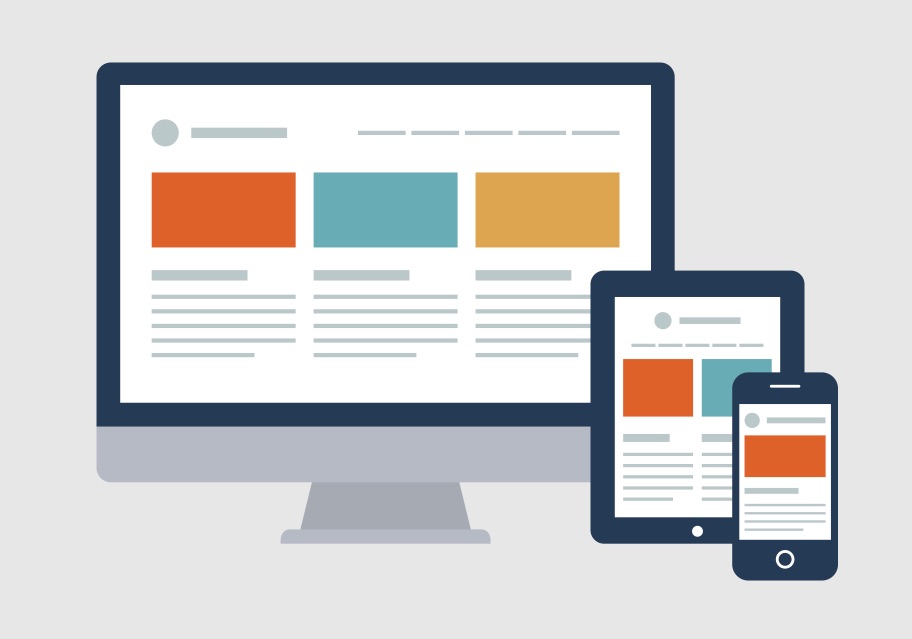 Need more? We got you covered.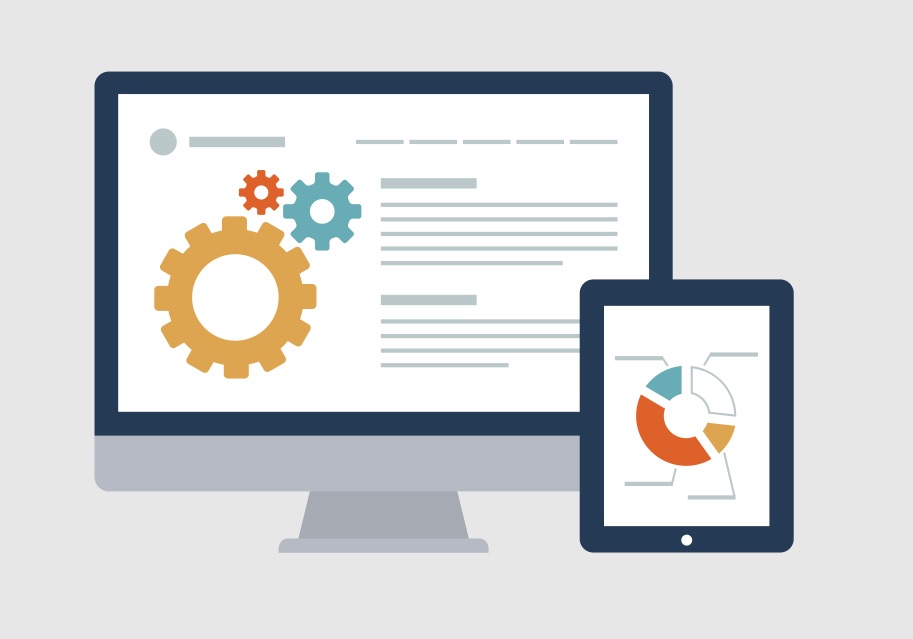 School calendar. A school calendar can be displayed online, including key term dates, sports events and other activities. Parents can easily save events in their calendar using iCal or Google Calendar.
Email newsletters. Communicate quickly and effectively with parents by sending e-newsletters compatible with any device. Track responses and the effectiveness of your communication.
Enquiries. Online forms can be used to automate school functions such as parental permissions, parent/teacher interviews, event bookings, and more.
Online store. Create an easy to manage online store for uniform sales, fundraising events, and other uses. Payment methods may include credit cards, PayPal, and EFT.

Next Learning completed the website on time and under budget. The training sessions have been hands-on, easy to follow and the ongoing support timely. We commend their collaborative project management skills and clear communication throughout the process… We like the fact that our new website is a living document and reflective of the energy and life of our learning community.
Michael McInerheney
West Leederville Primary School
Send us a message today or call 1300 457 122 to discuss how we can build or improve your school's website.