It's highly likely that your school website is being read on mobile devices.
Is your school's website mobile ready?
Every website we develop includes:
Mobile compatibility: A website with Responsive Design means that its content will be beautifully displayed from mobile phone, tablet, laptop or desktop computer.
WordPress: This robust and reliable platform guarantees flexibility for the content and ease of use. We can update the site for you or train your staff to independently manage.
School Blog: Staff members can easily update your website with relevant news in order to keep your community up to date.
Integration: The website can be integrated with third-party applications you are already using (Skoolbag, etc.)
Visual Content: Display your photos and videos to highlight and celebrate school activities and student work.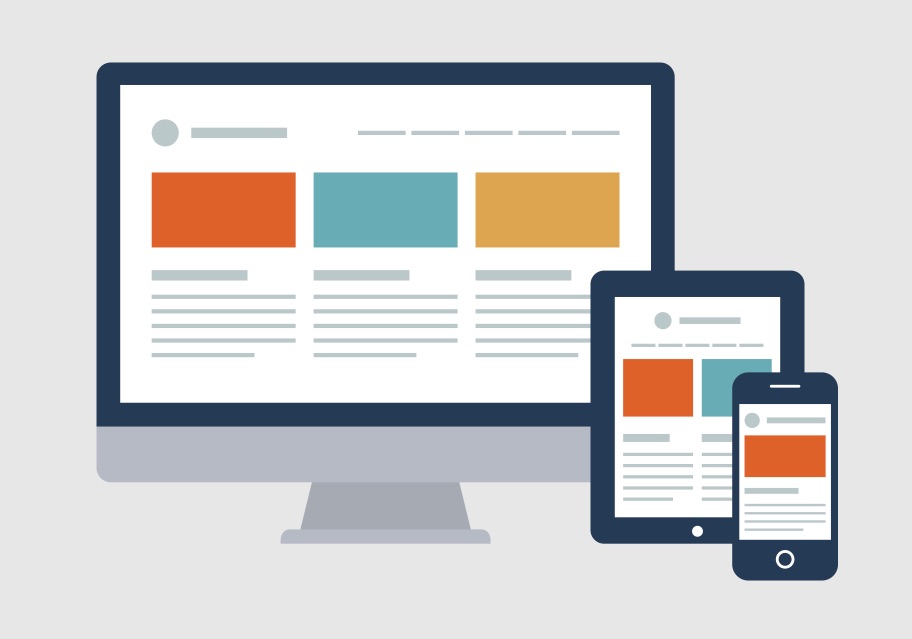 Need more? We got you covered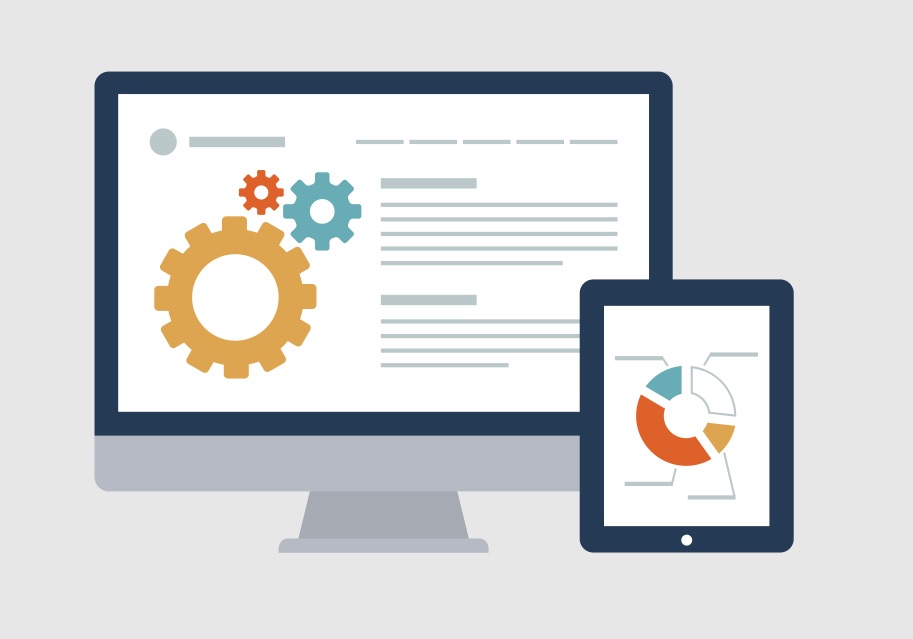 Email Newsletters: Communicate quickly and effectively with parents by sending e-newsletters readable on every device. Track responses and effectiveness of your communication.
Enquiries: Online forms can be used to automate school functions such as providing event permissions, scheduling parent/teacher interviews, event bookings, and many more.
School Calendar: A school calendar can be displayed online, including key term dates, sports events and other activities. Parents can easily save events in their calendar using iCal or Google Calendar.
Online Store: Have your online store for uniform sales, fundraising events, and other events. Payment methods may include credit cards, PayPal, and bank payments.
Create Community: Create and build a support online community with all stakeholders.
Next Learning completed the website on time and under budget. The training sessions have been hands-on, easy to follow and the ongoing support timely.
We commend their collaborative project management skills and clear communication throughout the process.
The feedback from our school community has been very positive and we like the fact our new website is a living document and reflective of the energy and life of our learning community.
We would have no hesitation in recommending Next Learning website development to any other school.
Send us a message today or call 1300 457 122 to discuss how we can build or improve your school's website.