Pilot Projects
Mapping, delivering and supporting technology services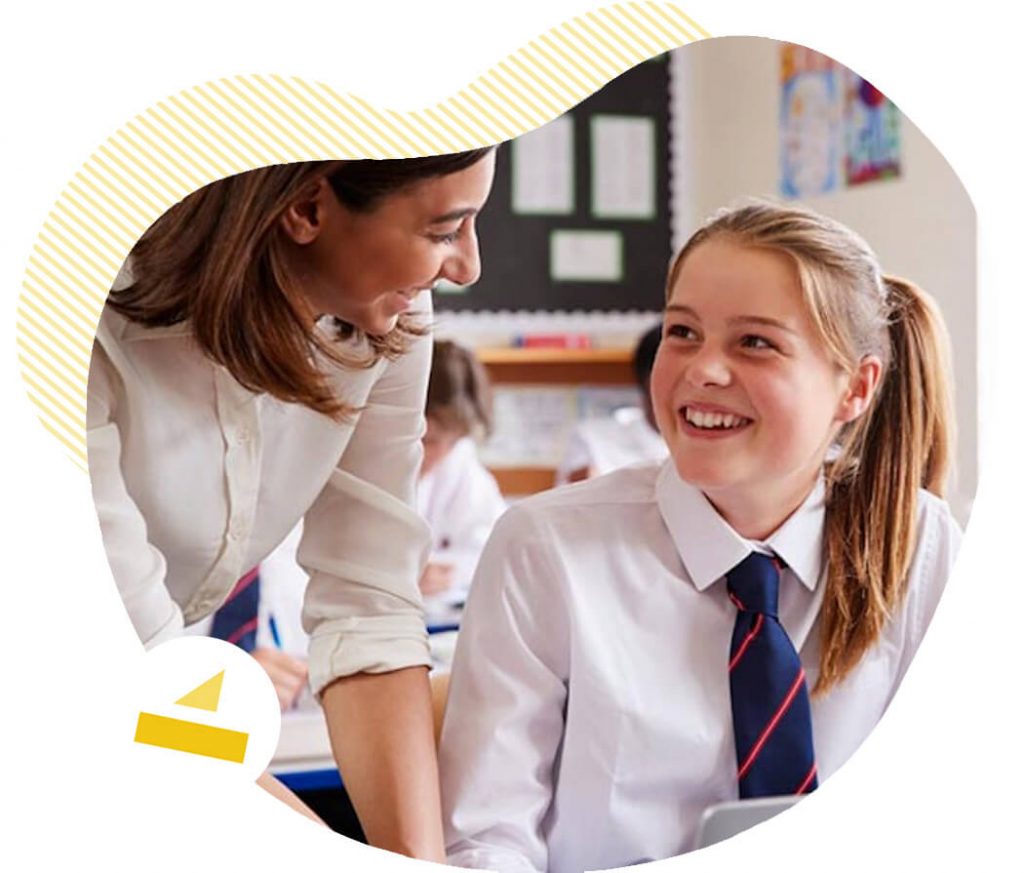 Pilot Projects
Mapping, delivering and supporting technology services

Next Learning completed the website on time and under budget. The training sessions have been hands-on, easy to follow and the ongoing support timely. We commend their collaborative project management skills and clear communication throughout the process… We like the fact that our new website is a living document and reflective of the energy and life of our learning community.
Michael McInerheney
West Leederville Primary School
Send us a message today or call 1300 457 122 to discuss how your school can benefit from Next Learning's Pilot Projects.