Strategic Appraisals
A strategic approach to technology integration in learning and teaching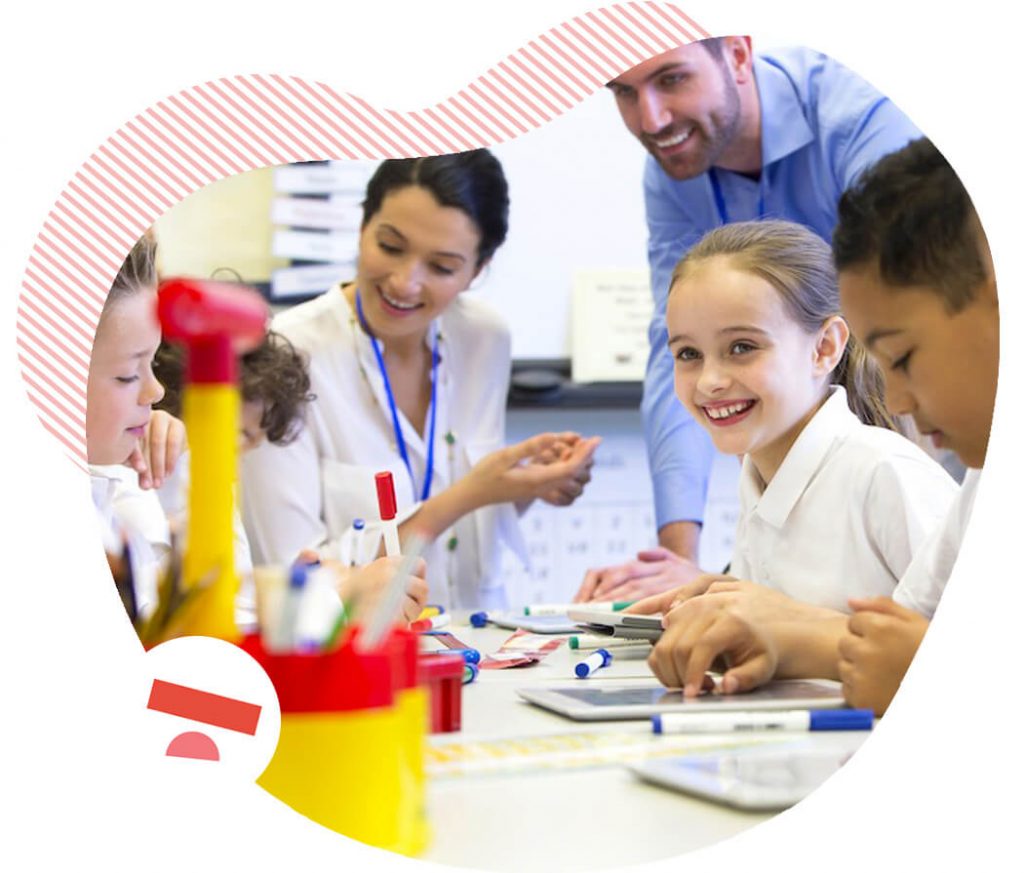 Strategic Appraisals
A strategic approach to technology integration in learning and teaching
We work closely with all stakeholders to identify the capacity and potential of your learning community.
Next Learning uses a broad palette of digital tools to achieve specific goals considering all stakeholders. We consult from kindergarten to higher ed, empowering leaders to conceive, plan, develop and implement digital learning approaches tailored to unique educational contexts and philosophies.

This technology partnership allows us to accommodate increasing student numbers.
We really think it is the way forward, and look forward to working with Next Learning in additional teaching and learning initiatives.
Professor Peter Henry
UWA Pharmacology
Send us a message today or call 1300 457 122 to discuss how your school can benefit from Next Learning's Appraisals.
Education providers often require an independent, expert assessment of current-use technology, digital applications, and impacts on learning in relation to institutional aspirations. The goal is to identify areas of teaching and learning opportunity, business risks, productivity efficiencies, and potential cost savings.
Next Learning consultants use a combination of interviews, workshops, online surveys and technical assessments to conduct an appraisal. During an appraisal we require access to selected members of your leadership team, ICT staff, teachers and students. We also require access to hardware, software and technical information.
The use of technology in learning is moving very quickly and the decision-making associated with this challenges even the most astute education leaders. Next Learning brings specialised expertise while being is platform agnostic and without affiliation to vendors, resellers or service suppliers. Independent appraisals offer evidence of strategic thinking and commitment to the creation of the best possible learning environment.
This varies according to the size of the school and the scope of the works to be undertaken. As an indication, the appraisal of a college of 1,000 students may take six to eight weeks, while the assessment of smaller primary schools may take only two to three weeks.
Your school will receive a comprehensive report detailing findings in relation to strategy, leadership, vision, pedagogy and infrastructure. Next Learning will also make a presentation to leadership providing a detailed analysis of the status quo, priorities and recommendations.
That decision will be yours, and you will be armed with a very clear understanding of your school's strengths, weaknesses and future needs. Many schools work with us to develop a Strategic Information and Learning Technology Plan based on the appraisal and institutional means.