Professional Learning
Pedagogy driving technology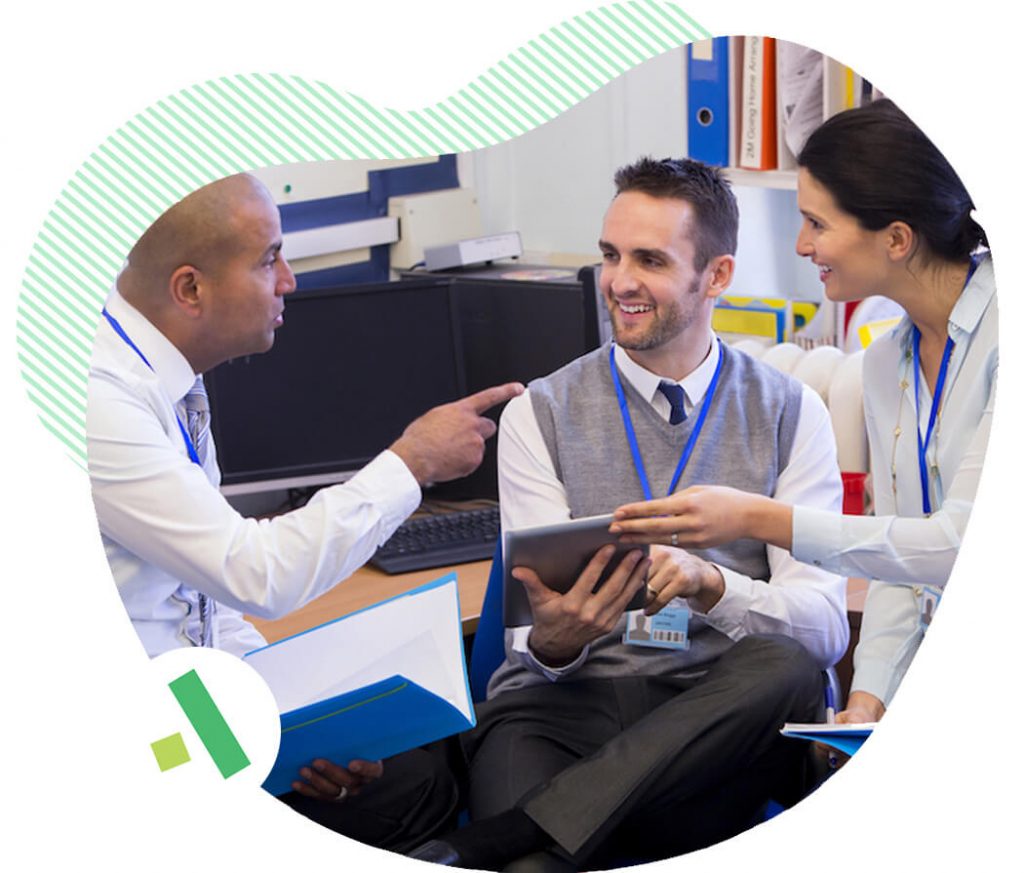 Professional Learning
Pedagogy driving technology
We designed Next PL to work on-site with educators at their point of need.
When it comes to information and communications technology (ICT), people often focus on the technology itself – not the experiential opportunities it can provide. ICTs have changed learning and teaching, and the momentum now is greater than ever. Our commitment is to make it easier to build capability and grasp opportunities.

This technology partnership allows us to accommodate increasing student numbers.
We really think it is the way forward, and look forward to working with Next Learning in additional teaching and learning initiatives.
Professor Peter Henry
UWA Pharmacology
Send us a message today or call 1300 457 122 to discuss how your school can benefit from Next Learning Professional Learning.
In primary and secondary educational settings we generally find it best to work with eight teachers per term. We work with teachers and pupils in classrooms, or shoulder to shoulder with teachers in the staffroom to address points of need and interest.
Getting ICT hardware and software can be expensive, but Next PL knows that the real challenge is making that technology work for you and with you. To achieve this we enter a working partnership with your frontline educators and ensure that pedagogy is the driver. Next PL is in situ professional learning designed to have a lasting impact on student outcomes. We offer a practical and cost effective alternative to external training courses.
The many benefits are spread across all learning areas with low impact on management time and resources. Working on site, Next PL guides educators along new pathways, building classroom application into the PD journey. We deliver training without associated staff absences or interruption to curriculum delivery, eliminating any need for relief teachers. Pedagogical models aligned with ACARA and AITSL standards are utilised, and we ensure that teaching staff are equipped to engage in peer education and sharing.
Our consultants are qualified and experienced educators with a passion for improving learning through the use of technology. We are always pleased to offer references from other clients.
Beyond our collaborative model for the delivery of professional development within learning environments, we offer presentations and workshops for staff, parent workshops and curriculum-related events for discrete learning areas. We are also part of the Apple Consultant Network, qualified to deliver Apple Professional Development (APD) on a vast range of topics connected with learning and technology. Note, however, that we are device agnostic and also work extensively with Google and Microsoft products.