Apple Education Australia
In situ Professional Learning where pedagogy drives technology
Curriculum Mapping: Next Learning was approached by Apple Education to create supportive documentation for teachers. Apple's Everyone Can Code course (iBook and supporting Apps) were mapped to the Western Australian Digital Technologies curriculum. This ensures that teachers have a clear understanding of which outcomes have been met, when they progress through the ECC workflow.
As Apple Learning Specialists, Next Learning works closely with Apple Education Australia to bring innovative technology to Australian classrooms. Next Learning and Apple Education Australia are committed to transforming modern classrooms, to prepare students for the future.

"Listening becomes discovering, interest becomes wonder and passive learning becomes active exploration. Lessons come to life with touch, motion and sound. Teacher resources, insights from fellow educators and personalised support help (you) teach every subject — from reading to coding — in ways that kids really get. All of which makes those magical aha moments happen much more often. For everyone."
(Apple Education Australia: https://www.apple.com/au/education/)
Meetings and discussions with Apple
Curriculum research
Mapping and generation of completed documentation for distribution to teachers.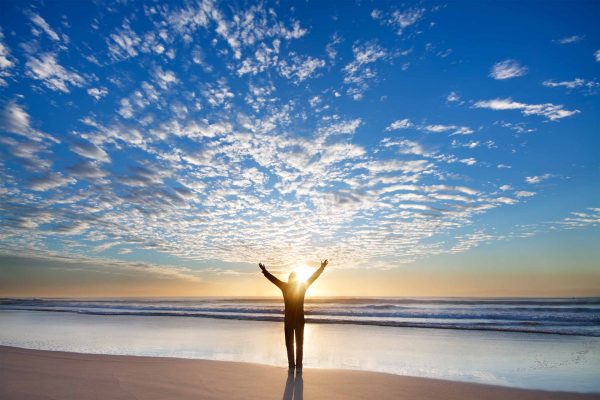 University of Western Australia: School of Population and Global Health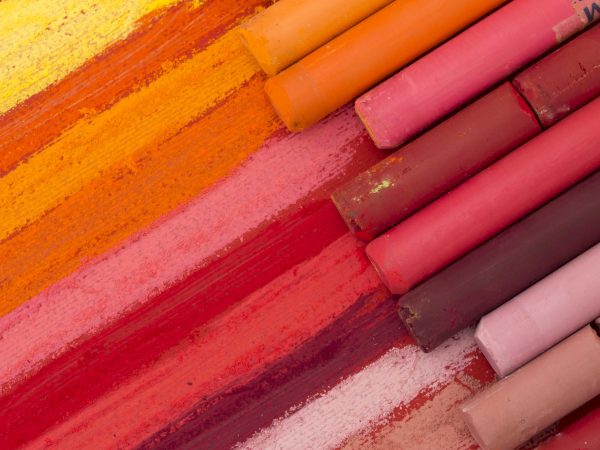 Peter Carnley ACS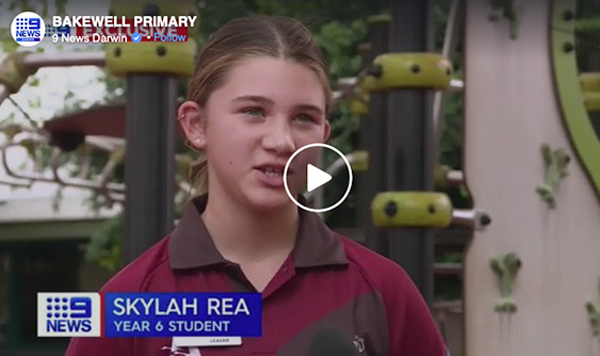 Bakewell Primary School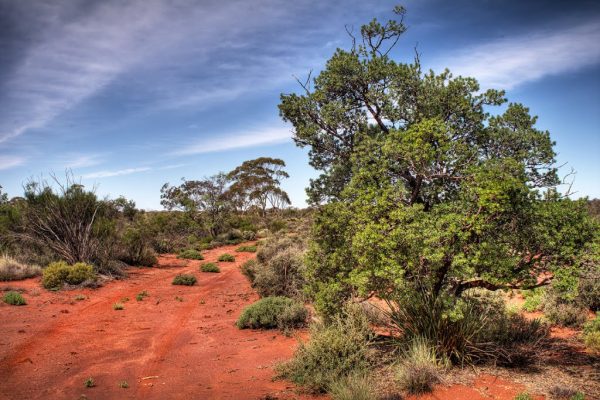 Kambalda West District High School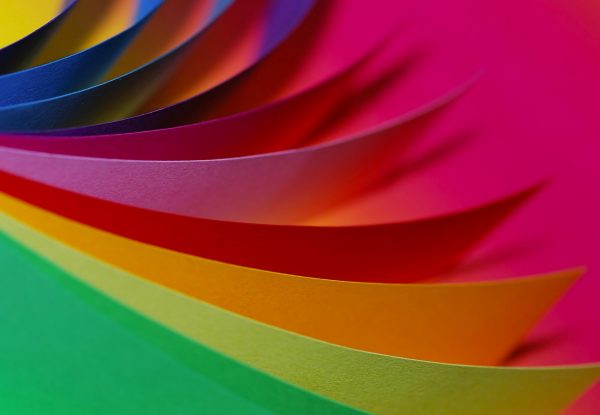 Port Kennedy Primary School