PLD Learning Resources
Project management for app development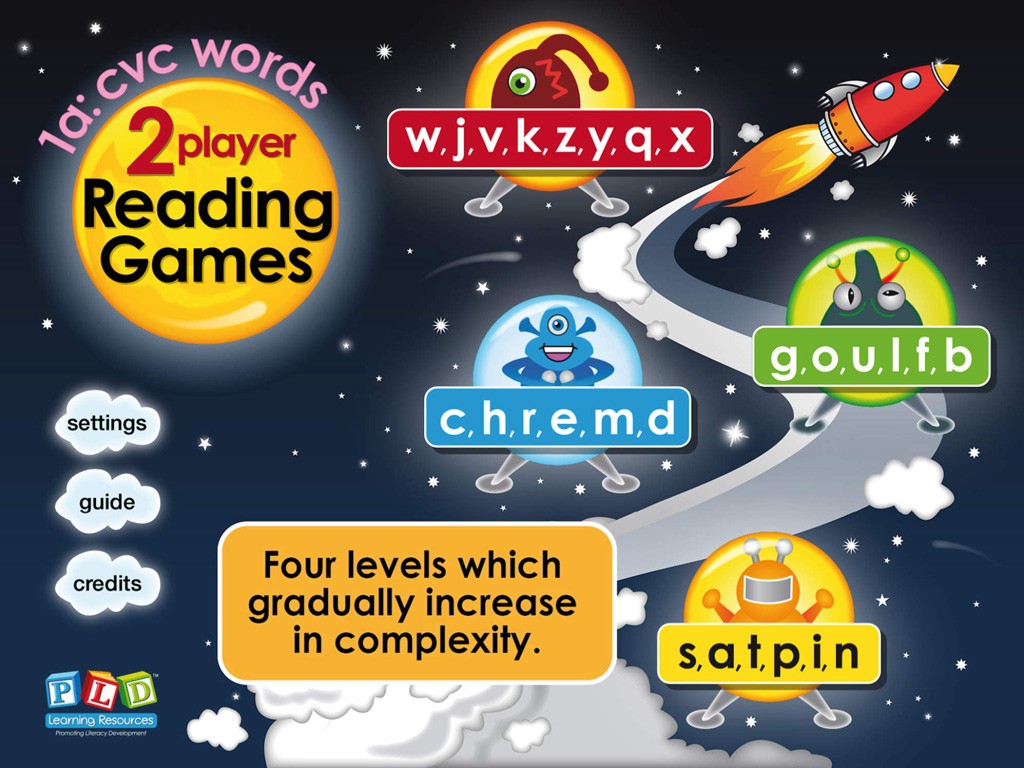 Project Management
Partner with PLD Learning Resources to provide supportive project management toward the development and launch of unique mobile learning apps.
Our Task: Take PLD ideas to the app development market, communicate educational aims and seek best possible partnerships and value for investment.
Diana Rigg, a renowned Australian speech pathologist and educator and founder of PLD is developing a range of innovative learning apps and games.
Project management
App development
Seeking requests for proposals
Liaising with app developers
App store
Marketings
Technical assessment
[us_testimonial author="Diana Rigg" company="Director of PLD Learning Resources, Speech Pathologist and Literacy Consultant"]PLD Organisation engaged Paul Reid from Next Learning to utilise his unique understanding of education, technology and app development sectors. Next Learning have been pivotal in helping get our concepts to market. Initially Paul assisted in taking developing a Request For Quotation around PLD's two initial app concepts to market. This ensured we obtained high quality responses from a number of app development companies. Paul also assisted with the project management in working with the developers and the PLD team. I recommend Paul highly both for his business acumen, project management skills and understanding of the learning with technology arena.[/us_testimonial]