St Maria Goretti's Catholic Primary School
In situ Professional Learning where pedagogy drives technology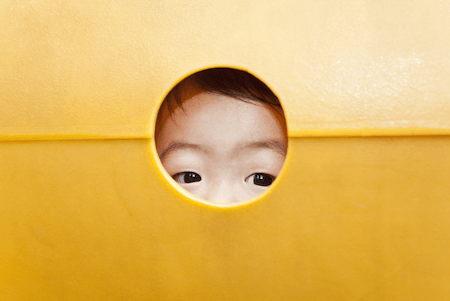 NextPL Programme
Provide in-situ Next PL professional learning across the year for teachers modelling with in class demonstrations.
Our Task: Provide in-situ Next PL professional learning in years 5, 6 & 7 for teachers including modelling with in class team teaching.
St Maria Goretti's Catholic School aims to provide its students with the opportunity for more personalised learning by having access to iPads across all year levels.
Demonstrating pedagogy
Video conferencing
Each one-teach-one
Rapidshare
Flipped classroom modelling
Team teaching
Parenting with technology
We were investing a good deal of money in staff professional learning by sending them to conferences and workshops. I noticed there was little sharing on their return and the impact on student learning was difficult to measure. Instead we invested in the in-situ PL model from Next Learning and getting external input assisted us in building social capital and zeroing in on the collective experience of staff. I also wanted to give my staff the opportunity to discuss ad-hoc their use of technology and to do so asked Paul to sit in the staffroom and lunchtime and recess. The conversations I heard were primarily around the pedagogy but also helping collectively solve those niggly technological issues. Paul reflects the wisdom and insights that can only come from someone who has been deeply immersed in the change process for over a decade. Paul has de-mystified organisational change around our use of technology and brings simple and reliable leadership strategies necessary to implement and sustain it. Having seen this approach I can recommend leaders of learning communities use Next Learning to leverage actual impact of student engagement and learning.
Acting Principal, St Maria Goretti's Catholic School